ELLEN WHEELER PHOTOS AND INFO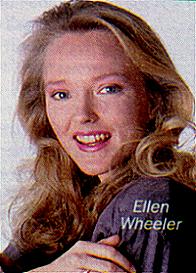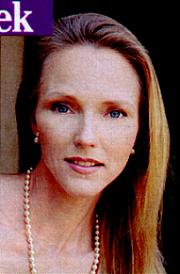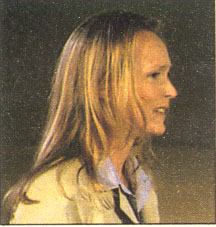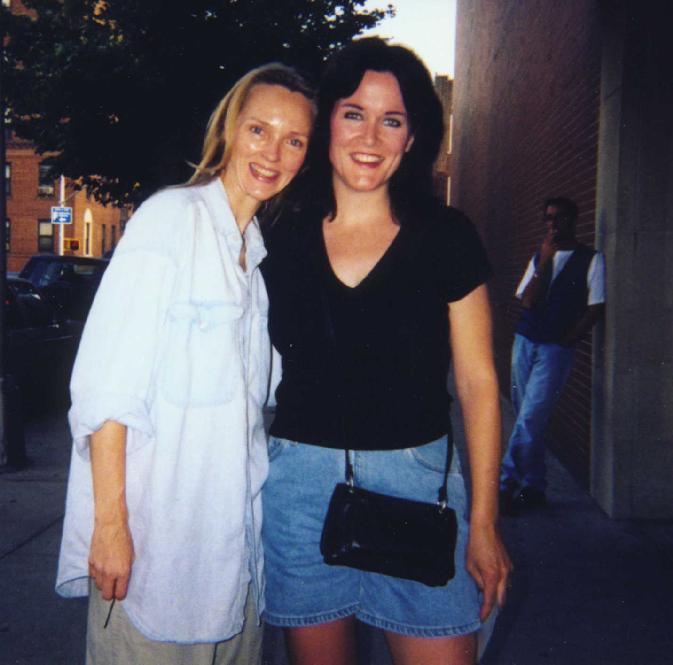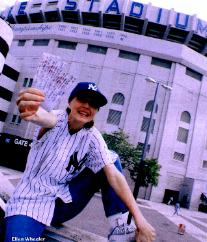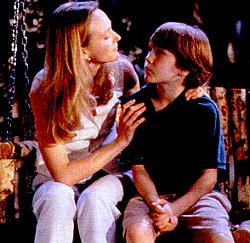 Emmy winner Ellen Wheeler rejoined the cast of Another World in June 1998 in the role of Marley Love, which she had originated in May 1984. Wheeler also created the role of Marley's twin sister Victoria (currently played by Jensen Buchanan) in April 1985 and won the 1986 daytime Emmy Award as Outstanding Ingénue for the dual roles. Marley, who recently suffered a crushing blow when her father was killed in a car accident, is once again faced with tragedy after she is severely burned in an explosion.

After leaving Another World in October 1986, Wheeler went on to win her second daytime Emmy Award in 1988 as Outstanding Supporting Actress for her tender portrayal of All My Children's AIDS victim Cindy Parker Chandler. She has also appeared on Dark Shadows and The Bold and the Beautiful.

Wheeler has guest starred on several television series including ER, Star Trek: Deep Space Nine, L.A. Firefighters, Hunter, Trapper John M.D. and The Facts of Life. Her film credits include Letter to Dad, Gathering Evidence and Bottom, and she performed in a regional theater production of Police Officer's Wives at the Ventura Court Theater. Wheeler was born on October 9 in Cedar City, Utah. She made her acting debut at the age of three in a performance of Madame Butterfly in a theater owned by her parents. Wheeler and her husband, Shannon, were married in 1992 and have two children.