ERIC MORGAN STUART PHOTOS AND INFO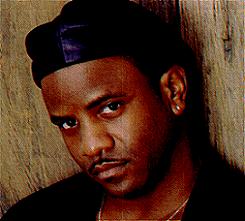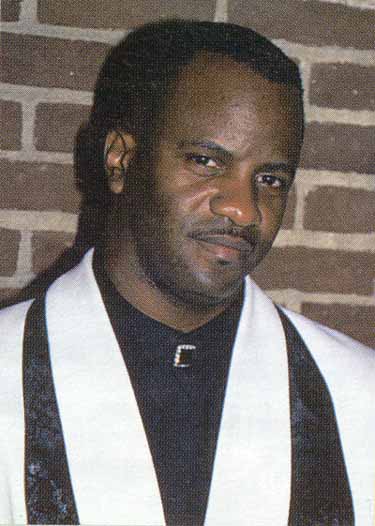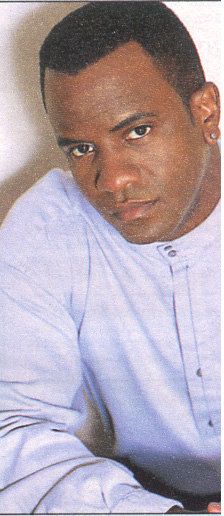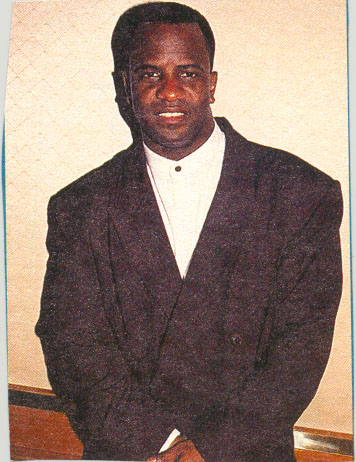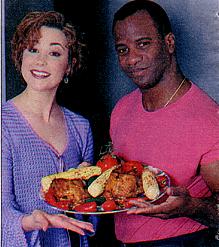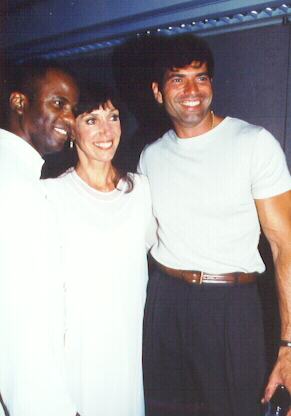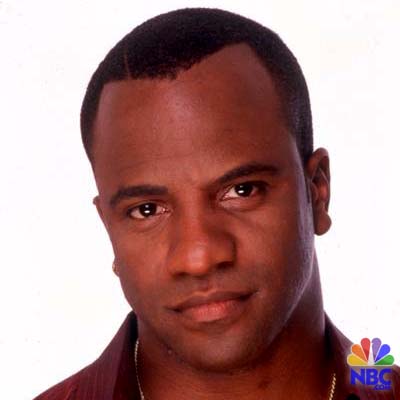 Eric Stuart originated the role of intrepid newspaper reporter Chris Madison on Another World in February 1996.

Stuart took his first acting class and began performing in plays while he was still in high school. He received his B.F.A. in theater from Point Park College and his M.F.A. in theater from Temple University. Stuartís television credits include the movies What She Doesnít Know, Simon and A Place for Annie, and the series Lois & Clark-The New Adventures of Superman, Star Trek: Deep Space Nine, Renegade and FBI: The Untold Stories His theatrical credits include The Tempest, Dracula, King Lear, Little Shop of Horrors, Joe Turnerís Come and Gone, Saint Joan, Peter, Freedom Train and Man of La Mancha. His film credits include Simple Justice, What She Doesnít Know, Reality Bites and Monkey Shines.

Stuart was born and raised in Pittsburgh. In his spare time, he enjoys collecting comic books, writing, cooking, and teaching acting at the Freedom Theater in Philadelphia. He and his wife, Kim, were married in August 1996 and live in Brooklyn. His birthday is April 28.