JENSEN BUCHANAN PHOTOS AND INFO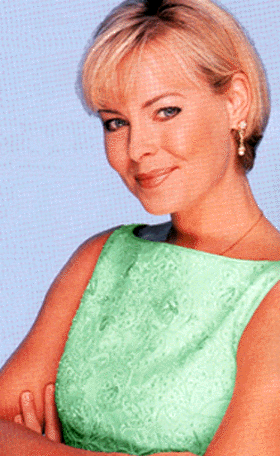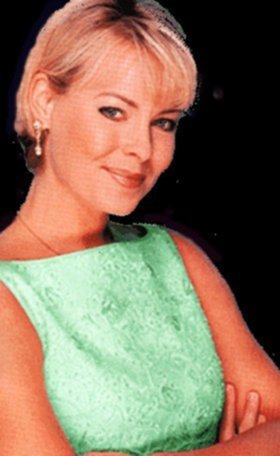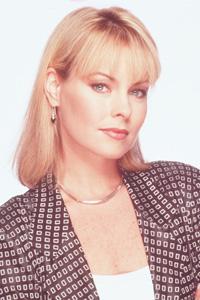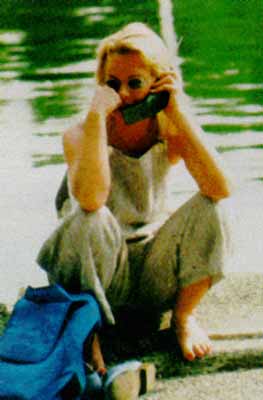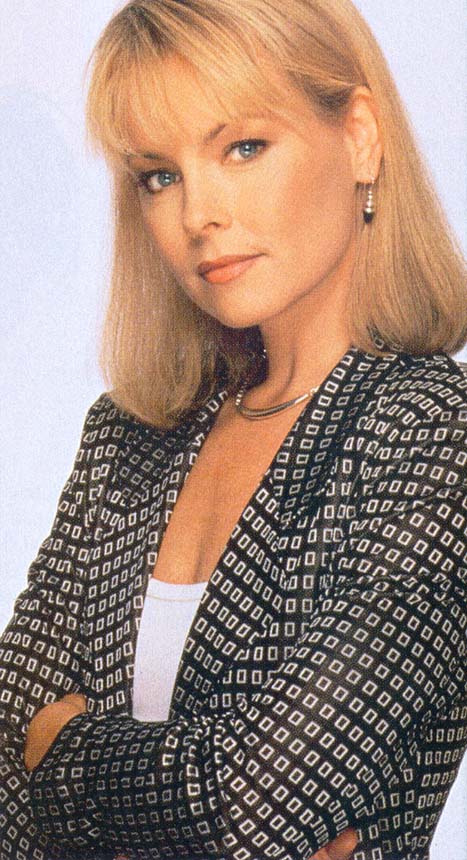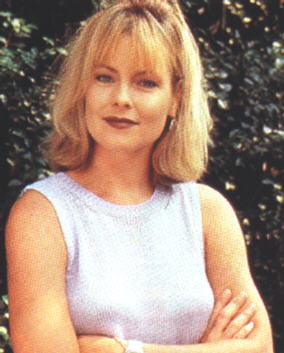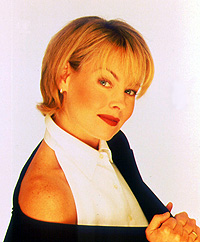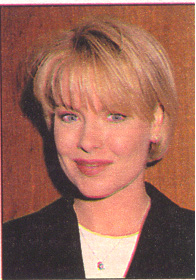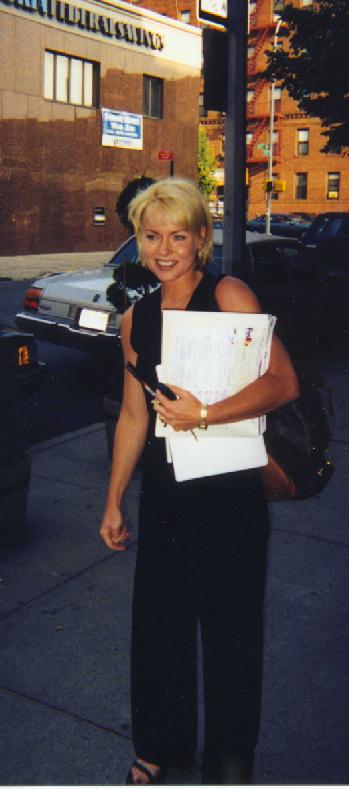 Jensen Buchanan joined Another World as Vicky and her identical twin, Marley Love, in July 1991. After a brief absence, she rejoined the cast in the single role of Victoria Hudson and Ellen Wheeler portrays her twin, Marley Hudson. Buchanan has been nominated for a Daytime Emmy Award in 1996 and 1997 for Outstanding Lead Actress and was also nominated for a 1997 Soap Opera Digest Award as Hottest Female Star.

Vicky's life has been in upheaval since her sister, Marley, who was badly burned in a fire, has become a co-conspirator against her with the help of their mother, Donna. Marley, will go to any length to win back the love of Jake McKinnon, Vicky's husband and Marley's ex-husband.

Born in Montgomery, Alabama, and raised in Neenah, Wisconsin, Buchanan attended Boston University's School of Fine Arts as a music major with a concentration in opera. She also studied at the Boston University Theater Institute and the Circle in the Square Professional Workshop in New York. She appeared on stage in regional musical productions of The Gondoliers, The Sound of Music, They're Playing Our Song, Pippin and Babes in Toyland. She made her daytime debut as Sarah Gordon on One Life to Live.

Buchanan lives in Vermont with her husband and two sons. In her spare time, she enjoys playing the piano and tennis. Her birthday is July 18.
The info was taken from the NBC site