JOHN LITTLEFIELD PHOTOS AND INFO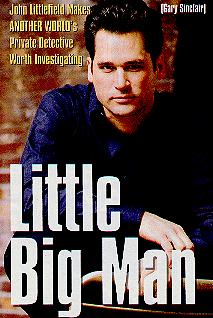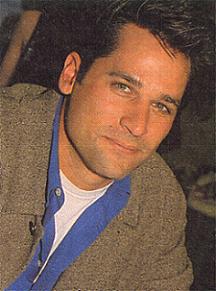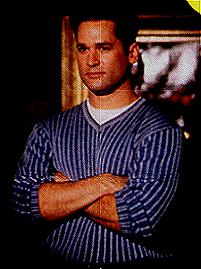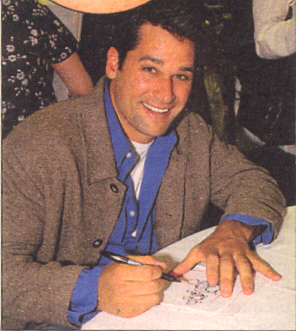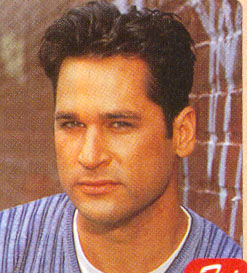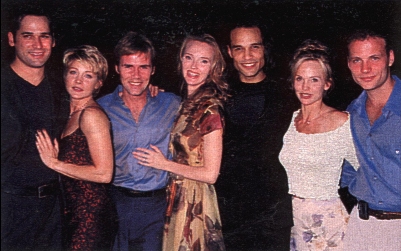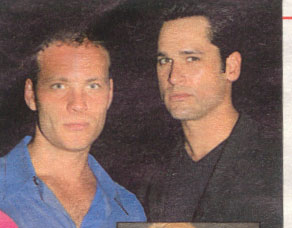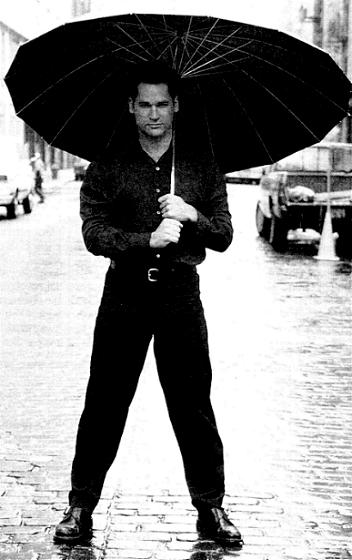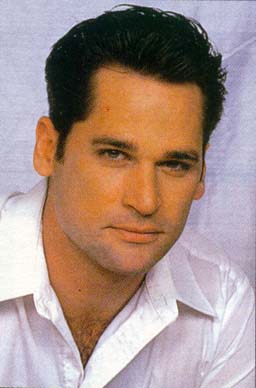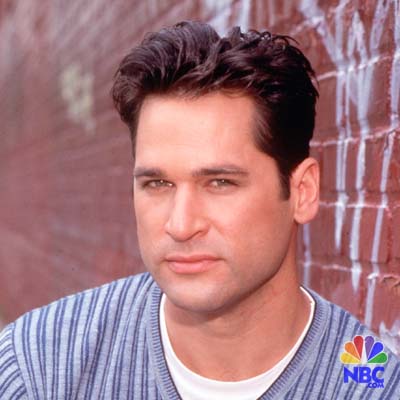 John Littlefield joined the cast of Another World as private investigator Gary Sinclair in April 1998. Gary's marriage to police woman Josie Watts could be jeopardized if she discovers his secret—he is harboring a fugitive.

Most recently, Littlefield shot the lead role in the independent feature film Rendezvous at Samarkande on location in Africa. He attended Pacific Conservatory of the Performing Arts and earned his Master of Fine Arts degree at Temple University. Additional regional theater credits include the Paper Mill Playhouse, Actors Theater of Louisville and Three River Shakespeare Festival productions. He has also appeared in the award-winning movie short Maria's Diary and the yet-to-be-released Screening Frogs.

Littlefield, who was born in Easton, Pennsylvania, was raised in Sacramento, Calif. He is an avid baseball fan and also enjoys surfing, fishing and cooking.