JUDI EVANS LUCIANO PHOTOS AND INFO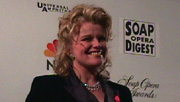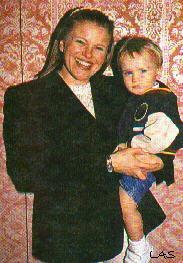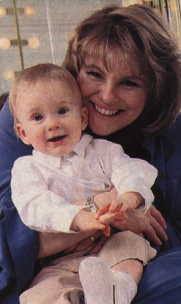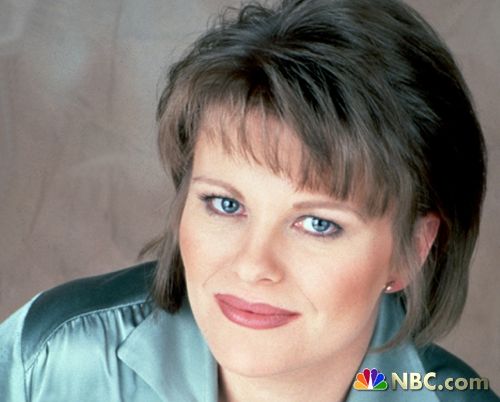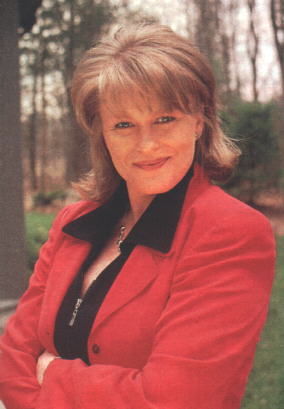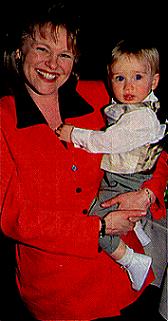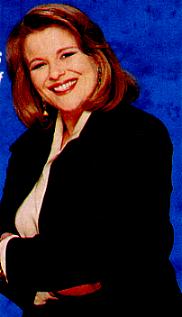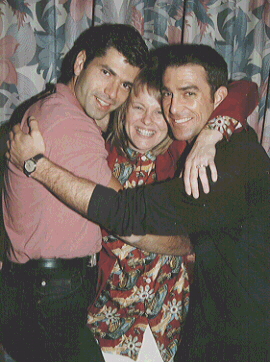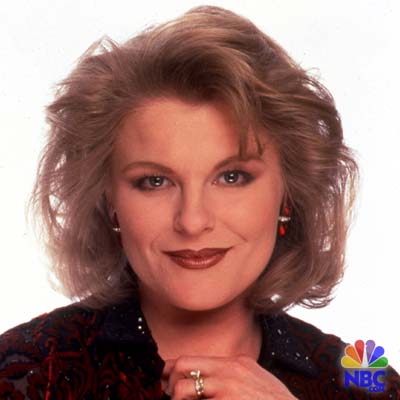 Judi Evans Luciano joined the cast of Another World as talk show host Paulina Cory in July 1991. She was recently nominated for a 1997 Soap Opera Award as Outstanding Supporting Actress. Paulina has finally overcome her addiction to diet pills and is slowly rebuilding her marriage to police chief Joe Carlino.

Evans Luciano made her daytime debut on Guiding Light as Beth Raines and won a 1984 Daytime Emmy Award for Best Supporting Actress. She also created the popular role of Adrienne Kiriakis on Days of Our Lives and appeared in the TV movie Dreams of Gold.

Evans Luciano was born in Montebello and raised in Monterey Park, California. She spent her childhood traveling with a circus as a baby clown. Her parents were trapeze artists and her three older brothers juggled and handled props. She attended Pasadena City College. She and her husband, Michael, a camera operator for CNBC, are the proud parents of a one-year-old son, Austin, who currently appears with her on Another World in the role of Paulina's son, Dante Carlino. Evans Luciano's birthday is July 12.