KIM RHODES PHOTOS AND INFO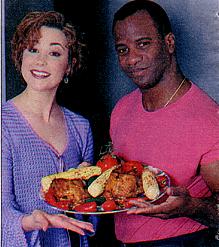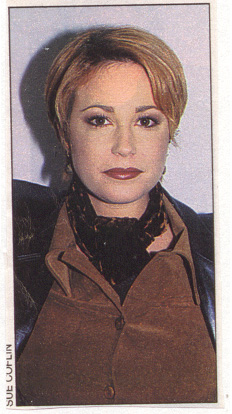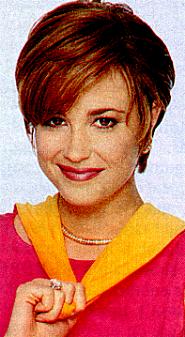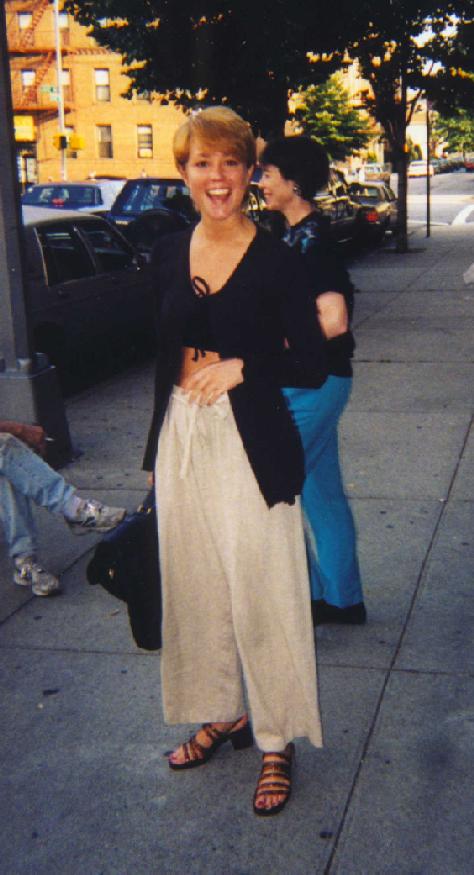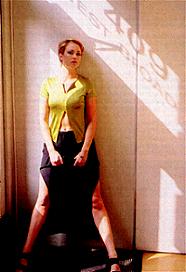 Kim Rhodes made her Another World debut in August 1996. Initially introduced as twisted and scheming nurse Cindy Brooke, the character went to great lengths to ensure that her husband, town pariah Grant Harrison, became the mayor of Bay City. However, an even bigger challenge facing Cindy is winning her husbandís heart. She was recently nominated for a Soap Opera Award with co-star Mark Pinter for Favorite New Couple.

Although she was a newcomer to daytime television when she joined Another World, she has appeared in many regional theater productions, such as Twelfth Night, She Stoops to Conquer, Henry V, The Taming of the Shrew, What the Butler Saw, Travesties, Richard II, Women Beware Women, Reckless, Six Characters in Search of an Author, Come Back to the Five and Dime, Jimmy Dean, The Importance of Being Earnest and Agnes of God. Her credits also include the independent films Oblivion Ballroom and Axis.

A native of Portland, Oregon, Rhodes now lives in Manhattan. She graduated from Southern Oregon State College with a B.F.A. in acting, and she won the Dang Kook Award for Outstanding Female of the Graduating Class. She received an M.F.A. in acting from Temple University.

The actress is trained in hand-to-hand, quarterstaff, rapier and dagger combat. Her birthday is June 7.