MARK MORTIMER PHOTOS AND INFO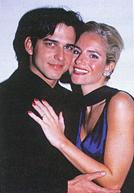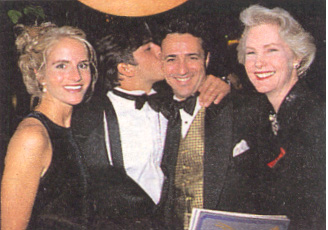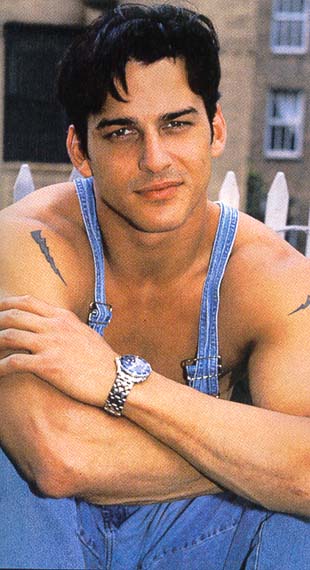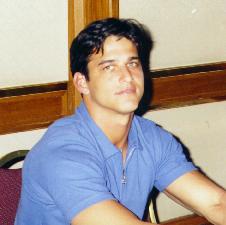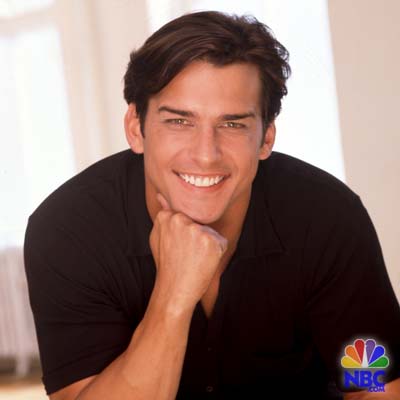 Mark Mortimer debuted in his first major daytime television role as Nick Hudson on Another World in December 1996. Devastated by his fiancée's rejection, Nick is a prime target for Lila Roberts and her manipulative ways.

Mortimer has been seen on television in numerous national commercials and has also appeared on stage in regional theater productions of The Wizard of Oz, Grease and The Music Man. He had a principal role in the industrial film Target and a small part in the film The Homecoming. Mortimer has also been seen on stage in Turn Up the Music and Structure.

He was born and raised in Chicago and he now lives in Long Island with his fiancée, Kym, a flight attendant. Mortimer's birthday is April 15.