MICHAEL RODRICK PHOTOS AND INFO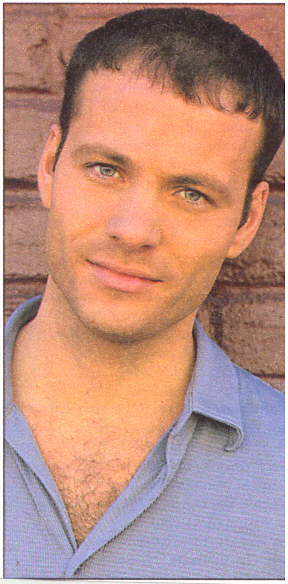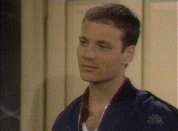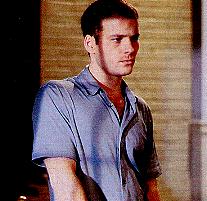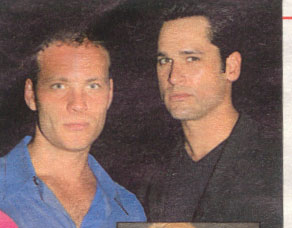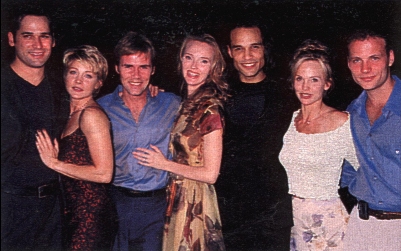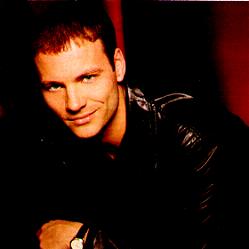 Michael Rodrick made his daytime debut on Another World as Frank Cameron in April 1998. Cameron, initially introduced as a chauffeur to the Cory household, has caught the eye of the rich and beautiful Amanda Cory. As he continues to fight his attraction for her, Cameron is involved in an equally dangerous game with the law.

Rodrick appeared in the critically acclaimed independent film Desolation Angels. His other film credits include lead roles in Astoria Fixx, Prodigal Son, Throwing Down, Peaces of Ronnie, Tumble Dry, Jacklight and Happiness is….

Rodrick graduated from Catholic University in Washington, D.C., with a B.A. in theater and politics. While there, he was seen on stage in productions of the Glass Menagerie, Beauty and the Beast, Prometheus Bound, Bent, Pacific Overtures and Richard III. He also appeared in regional theater productions of Brighton Beach Memoirs, Back to the Nest, A Streetcar Named Desire, Saved, Much Ado About Nothing and Burn This.

Rodrick was born and raised in Jersey City, N.J. When he's not taping the show, the actor enjoys weight training, fishing, hunting and rollerblading.