NADINE STENOVICH PHOTOS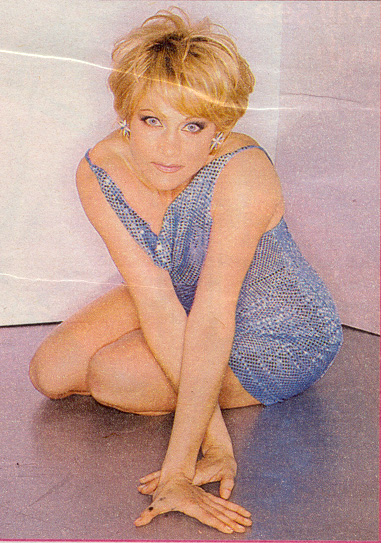 Actress Nadine Stenovitch joined the cast of Another World in the role of Detective Josie Watts Sinclair this past February. Josie's relationship with her husband, Gary, a private detective, will be put to the test by a revelation from his past.

Stenovitch has previously appeared in small roles on Guiding Light and All My Children. Her regional theater credits include The Grapes of Wrath and Execution of Justice, and she has also been seen in many off-Broadway productions. Stenovitch received a Bachelor of Fine Arts in acting from Boston University.

Stenovitch, who was born in Cumberland Hills, R.I., on June 12, enjoys all sports, especially boxing.