SANDRA FERGESON PHOTOS AND INFO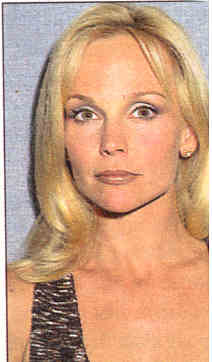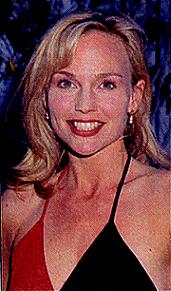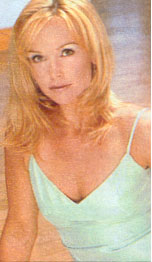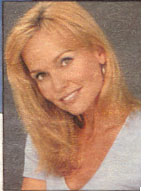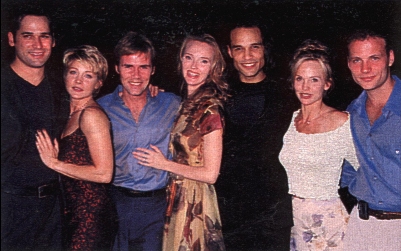 Sandra Ferguson rejoined Another World in March 1998 in the role of Amanda Cory. Ferguson originated the character of Amanda in June 1987 and played the role for six years. Always headstrong and impetuous, Amanda is now at an emotional crossroads, and trying to fight her feelings for a man who is equally passionate and driven.

Ferguson has previously appeared on the daytime dramas Sunset Beach and Bold and the Beautiful. In addition, she has had recurring roles on several television series including Renegade, Silk Stalkings and L.A. Heat. She also guest starred on Dream On and Diagnosis: Murder. Fergusonís film credits include lead roles in Illegal In Blue, E-Affair, An Early Grave and Voyeur.

The actress, who was born and raised in Pittsburgh, was crowned Miss Pennsylvania USA in 1985. Ferguson is engaged to be married and splits her time between homes in Queens and Los Angeles.