TOM EPLIN PHOTOS AND INFO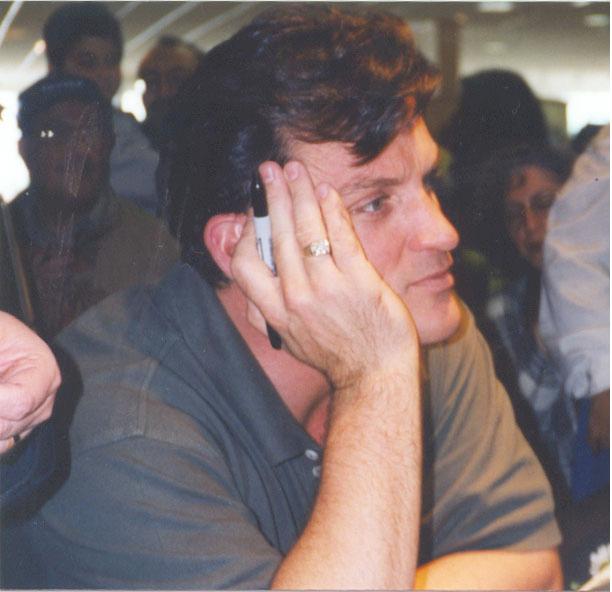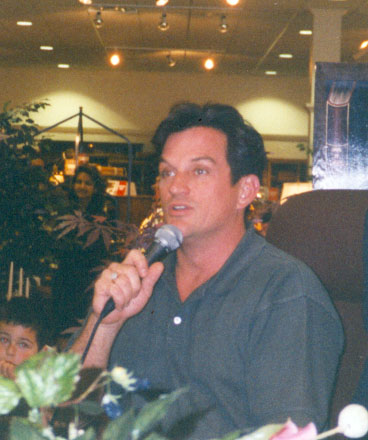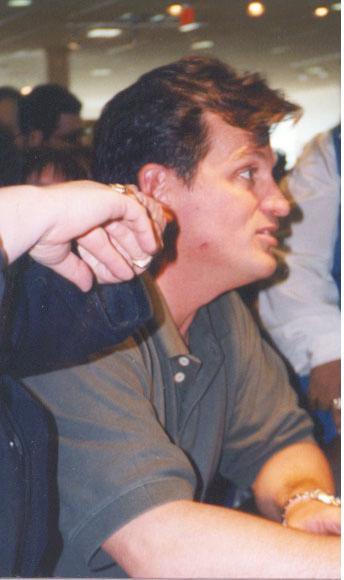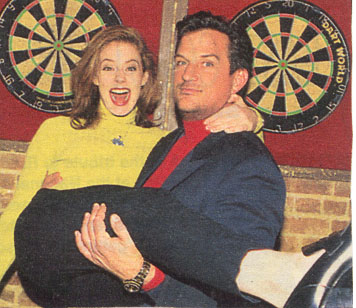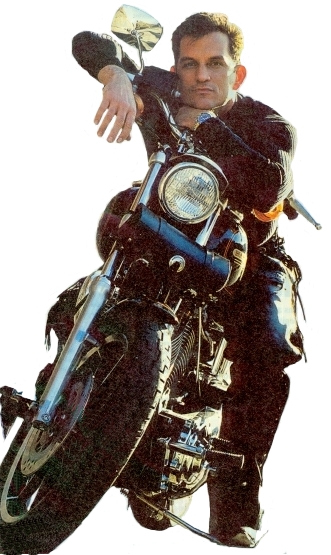 Tom Eplin joined Another World in February 1985, originating the role of Jake McKinnon, the disreputable rogue with a heart of gold. In 1995, he was honored with a Soap Opera Digest Award for Outstanding Lead Actor and in 1996 he was awarded another Soap Opera Award as Outstanding Scene Stealer. This year he was nominated again as Outstanding Lead Actor.

Born in Hayward, California, Eplin shared a happy childhood with brother Dan and sister Cheri. He took up acting in earnest in his early 20s. He has studied acting formally with Joan Darling and Alan Richand and at the prestigious American Conservatory Theater in San Francisco, where he performed in Bus Stop and Bent, among other productions. Eplinís television credits include The Facts of Life, 240 Robert and Private Practice. His film credits include lead roles in Discovery Bay, Sunset Strip and Enchanted Evening. Eplin has produced a feature film, Delta Fever, and a television pilot, Odd Jobs.

Eplin is a licensed pilot and frequently flies his own luxury seven-seat plane. He also sails his brand new sailboat, The Phoenix. To keep up with his busy schedule, Eplin works out daily with world champion kickboxer Olando Rivera. Eplinís birthday is October 25.