VICTORIA WYNDHAM PHOTOS AND INFO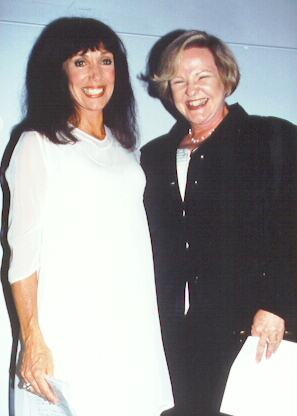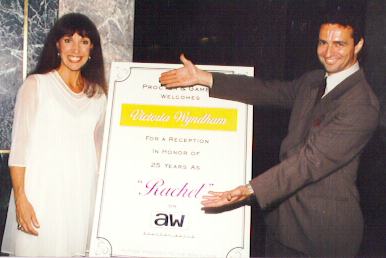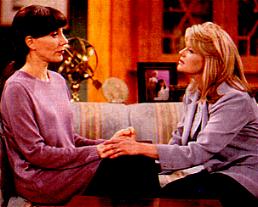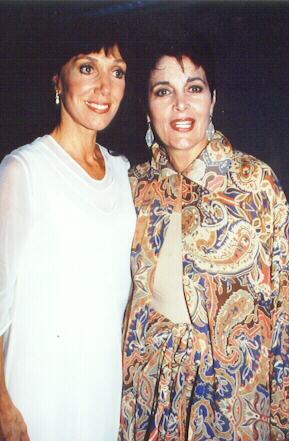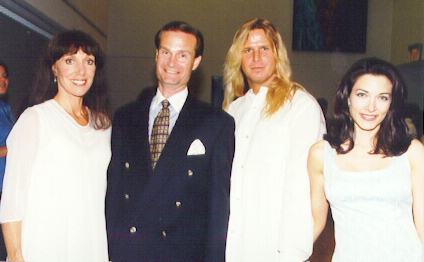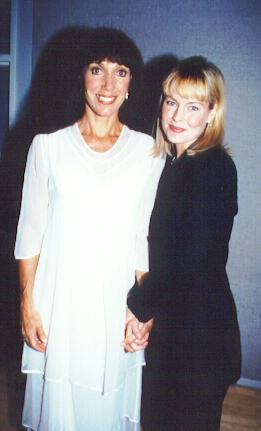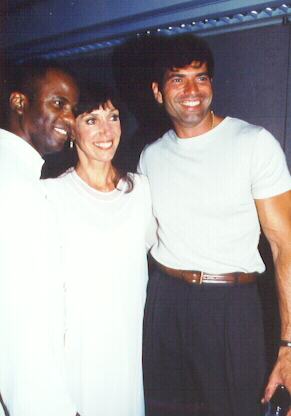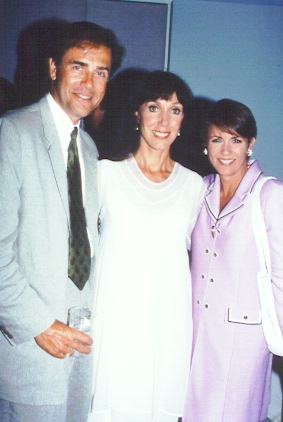 Victoria Wyndham, the longest-running castmember of Another World, just celebrated her 25th anniversary with the show in July. She joined the serial in 1972 as Rachel Davis, whom Wyndham describes as "a woman with a major attitude, who has mellowed over time."

She made her daytime debut on Guiding Light as Charlotte Bauer and played the role from 1967 to 1970. A two-time Emmy nominee for Outstanding Lead Actress, and 1978 Soapies Award winner, Wyndham has had the experience of working with international film stars Morgan Freeman and Ray Liotta, both of whom got their start on Another World. Wyndham began her professional career in the Broadway production of Fiddler on the Roof. She also performed for two years with Lily Tomlin in a political satire and improvisational revue at the New York City club Upstairs at the Downstairs. She has also been in many off-Broadway productions.

Wyndham created a libretto for Robert Weiss' Winter Dreams, a full-length ballet that premiered in Philadelphia in 1987 and was staged at the Kennedy Center in Washington, D.C., in 1989. She directed a live dance special for the Canadian Broadcast Company, and spent six years producing and directing rock bands in both video and recording. Wyndham and her Another World co-star Charles Keating have been seen throughout the country in their successful theatrical production Couplets: A Celebration of Love, Verse, Scene and Song. She is also a sculptor and some of her work is on permanent exhibit at the Smithsonian Institution in Washington, D.C. Her work has also appeared on Another World.

Wyndham is the daughter of the late actor Ralph Camargo. She was born in Chicago and was raised in Westport, Conn. She has two grown sons and lives in suburban New York. Her birthday is May 22.