HENRY SIMMONS PHOTOS AND INFO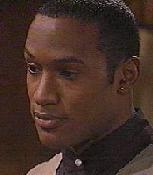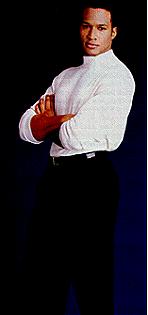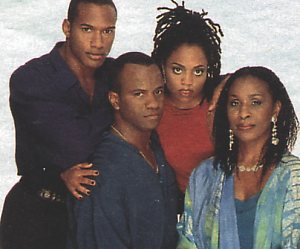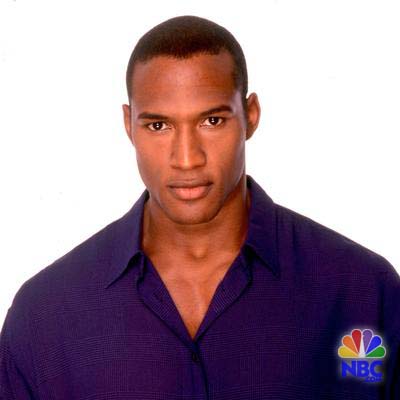 Henry Simmons joined the cast of Another World as the good-natured legal eagle Tyrone Montgomery in June 1997.

After graduating from Franklin Pierce College with an accounting degree, Simmons appeared in the feature films Above the Rim and Tighten Up. His television credits include Swift Justice, New York Undercover, The Cosby Mysteries and Saturday Night Live. He appeared in regional theater productions of Boy in the Basement, American Buffalo, Wake Up and Manchild in the Promised Land, among other shows.

Simmons, who was born on July 1 in Stamford, Conn., has two sisters, one of whom is his twin. He is single and lives in New York City. In his free time, Simmons enjoys basketball, reading and sketching.